Laura's Blog

Fun for Sunday Afternoon!
February 11, 2018
If you're like me, Sunday afternoons are often when I can check in with friends. This weekend I am using our Schuyler-Sisters- Galentines to tell my friends how much they mean to me! Here are my four favorite Galentine's card designs, in addition to the "Best of Friends, Best of Women," posted on Friday. (Also see Friday's post for
the background on Galentines' creation by Amy Poehler.) The cards are postcard size, BTW!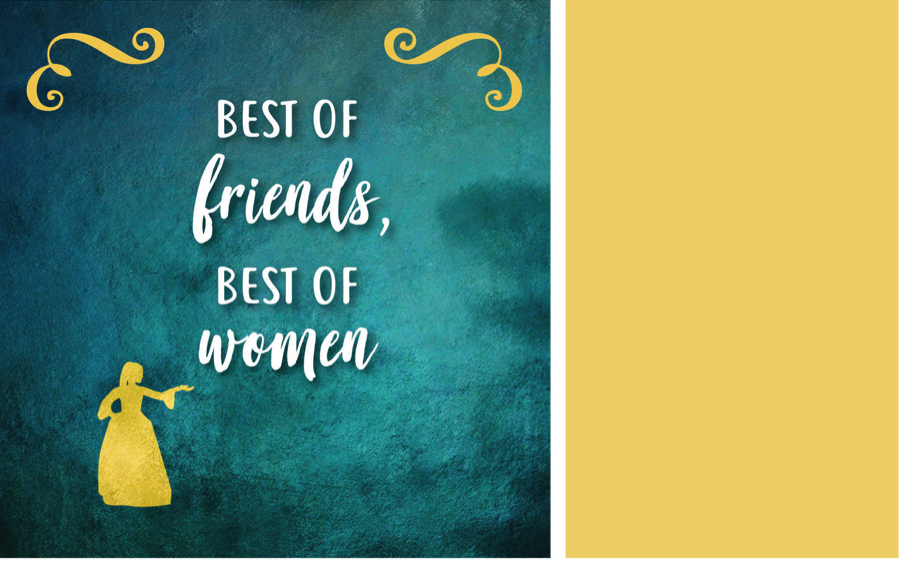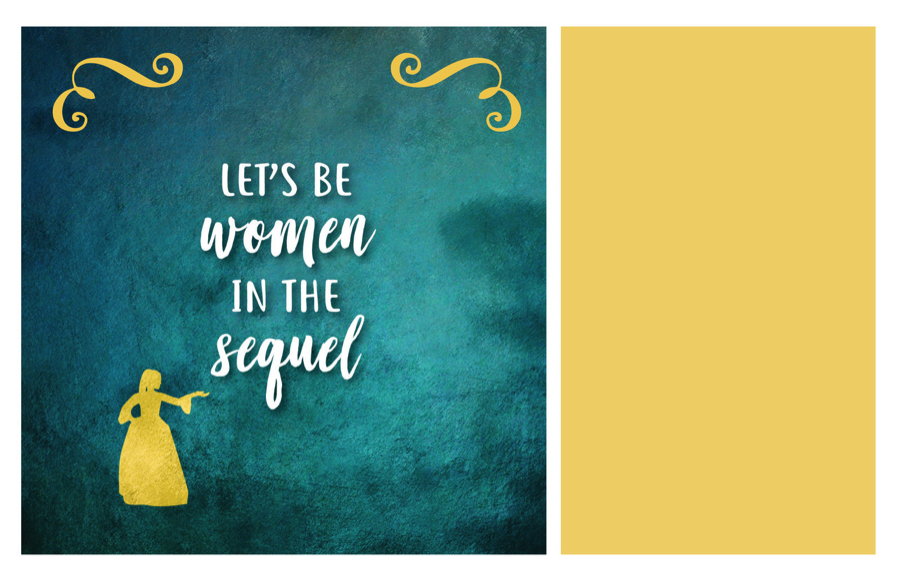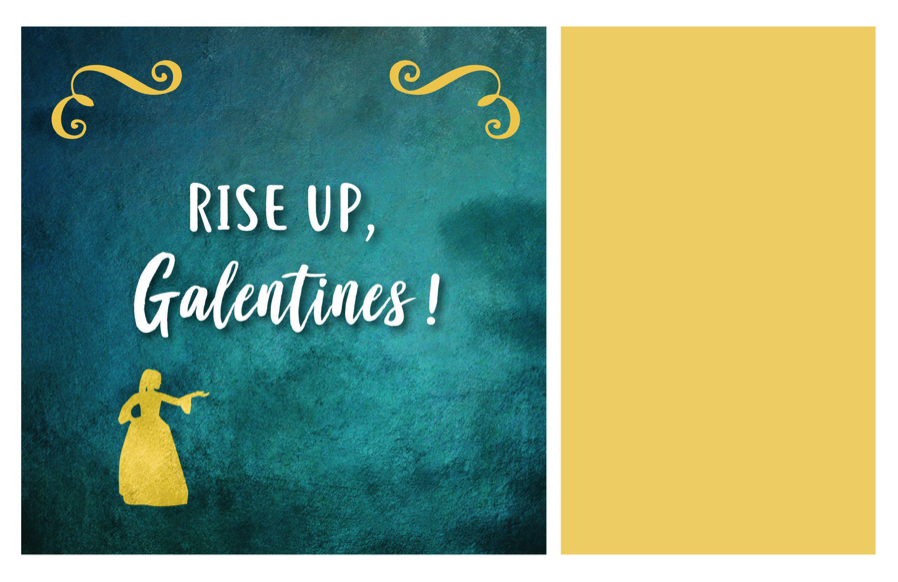 And the card that plays off the back cover of HAMILTON AND PEGGY! A REVOLUTIONARY FRIENDSHIP: