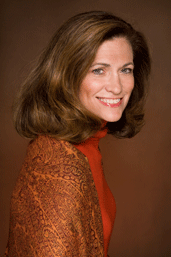 L. M. Elliott was an award-winning Washington-based magazine journalist, covering women's issues, mental health, and the performing arts, before becoming a New York Times best-selling author of historical and biographical fiction. Her novels explore a variety of eras (the Italian Renaissance, the American Revolutionary War, WWII, and the Cold War), and are written for a variety of ages. Many of her works have been named NCSS/CBC Notables (National Council of Social Studies and Children's Book Council), Bank Street College Best Books, Jefferson Cup Honor Books, Kirkus Bests, and Grateful American Book Prize winners. Elliott holds a BA from Wake Forest University and a master's in journalism from UNC-Chapel Hill. She is a lifelong Virginian and history-lover.
Please click on individual books to learn more. Her works include:
WALLS, the story of two cousins in 1961 Berlin—caught on opposite sides of the Cold War standoff between American and Soviet forces and the city's constant espionage—confronted with the overnight raising of the Berlin Wall. A NCSS/CBC Notable; a Bank Street College of Education Best Book; a Kirkus 100 Best YA Novels 2021, a Kirkus Best YA Historical Fiction, and a TLA Tayshas High School Reading List Recommendation)
HAMILTON AND PEGGY! A REVOLUTIONARY FRIENDSHIP, a biographical novel about the "wicked wit" Peggy, the youngest of the Schuyler Sisters made famous by the musical Hamilton, a Bank Street College of Education Best Book of the Year, and a Grateful American Book Prize Honorable Mention.
SUSPECT RED, a 1950s McCarthy-era story of two teenage boys caught up in the Red Scare's paranoia, winner of the Grateful American Book Prize, a NCSS/CBC Notable, a Bank Street College Best Book, a TXLA's TAYSHAS High School Reading List Recommendation, and a finalist for the PA Young Readers' State Award.
The WWII "trilogy" about Henry Forester, a downed B-24 co-pilot saved by the French Resistance: UNDER A WAR-TORN SKY—an NCSS/CBC Notable, Jefferson Cup Honor Book, a Bank Street College of Education Best Book, winner of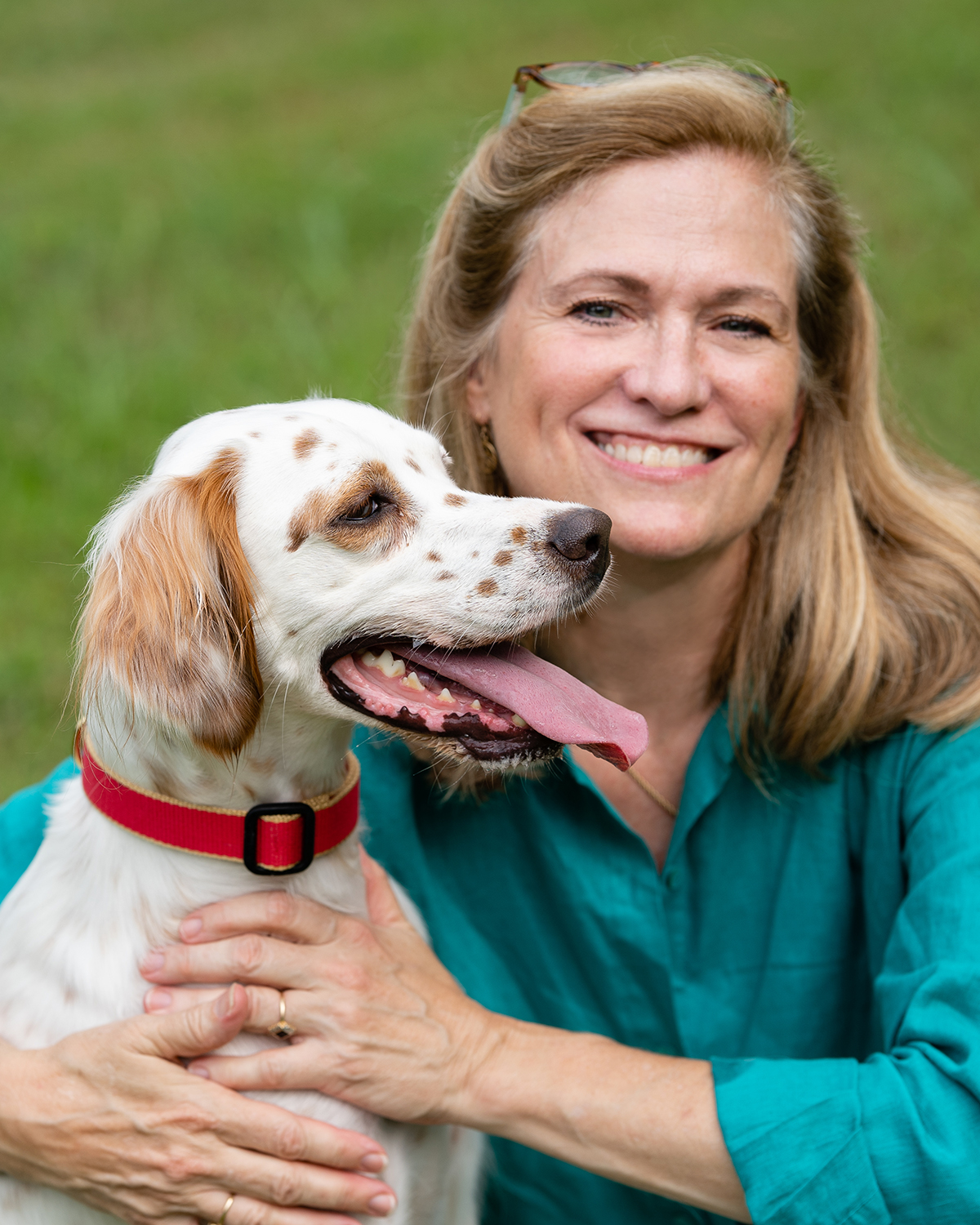 the Borders Original Voices Award, and a finalist for MD, IA, PA, and SC Young Readers' state awards—and its sequel A TROUBLED PEACE (also an NCSS/CBC Notable), set in post-liberation France where Henry returns to find those who helped him, plus a companion narrative, ACROSS A WAR-TOSSED SEA (a Jefferson Cup Overfloweth title), the story of Henry's hometown girl and two British evacuees seeking safety for the duration with her family.
LOUISA JUNE AND THE NAZIS IN THE WAVES, a Homefront portrait of a young teen living in Hitler's U-boat hunting grounds along the VA coastline, trying to help her family survive sudden loss, with the help of the indomitable, cat-charmer Cousin Belle. ((A NCSS/CBC Notable, a Bank Street College of Education Best Book, and recipient of 4 starred reviews: Kirkus, PW, SLJ, and Booklist)
BEA AND THE NEW DEAL HORSE, set on a Virginia horse-farm during the Great Depression, a young teen and formidable older trainer try to prep a volatile jumper for a horse show, where winning could help save the drought-stricken farm. (A Junior Library Guild Gold Selection)
DA VINCI'S TIGER, a biographical novel about Ginevra de Benci, the celebrated young, proto-feminist poet in Leonardo's first portrait (the master's only work permanently housed in the United States), set in the intrigue and pageantry of the Renaissance's mecca, the Medici-run city of Florence.
STORM DOG—a whimsical, contemporary story of a young teen misfit finding her voice through the redemptive magic of nature, music, a stray dog, the power of her imagination, dog-dancing, and an apple blossom parade.
GIVE ME LIBERTY, a look at the American Revolution through the eyes and experiences of a young fifer in the 2nd VA Regiment and his best friend, a runaway slave who must seek his freedom with the British at the Battle of Great Bridge.
FLYING SOUTH, a coming-of-age story exploring the special bond between an elderly gardener and a lonely girl set in the turbulent year of 1968, a Bank Street College of Education Best Book and winner of the Joan G. Sugarman Literature Award.
ANNIE, BETWEEN THE STATES, a story about a young woman living on the VA/MD border during the Civil War, an IRA Teacher's Choice, New York Public Library Book for the Teen Age, and VA Readers Choice finalist.
With New York Times best-selling illustrator Lynn Munsinger, Elliott has also published five picture-books, including HUNTER'S BEST FRIEND AT SCHOOL, an IRA/CBC Children's Choice, VA Readers' Choice finalist, Texas Library Association 2 X 2 Reading List, A STRING OF HEARTS, and THANKSGIVING DAY THANKS.