Laura's Blog

My Favorite Historical Sisters
August 5, 2018
My Favorite Historical Sisters
Sisterhood is a powerful and beautiful force. I have written many blog posts about the inspiring bond between Angelica, Eliza, and Peggy Schuyler. But in honor of National Sisters Day, I thought I would branch out a bit and share with you all some of my other absolute favorite sisters throughout history!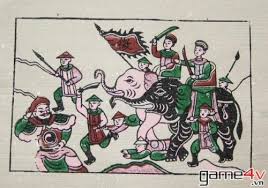 1. Trung Trac and Trung Nhi
In 39 AD, the Trung sisters of ancient Vietnam led the first Vietnamese independence movement by successfully rebelling against their Chinese leaders and establishing their own matriarchal independent state. They were raised learning martial arts and studying the art of warfare, and created a large army of rebels—mostly women, according to popular legends. Unfortunately, when the Chinese attacked them again three years later with a massive army, they were soundly defeated. Instead of being taken prisoner, Trac and Nhi drowned themselves in the Hat River. They are now regarded as national heroines of Vietnam, and temples throughout the country are dedicated to their memory.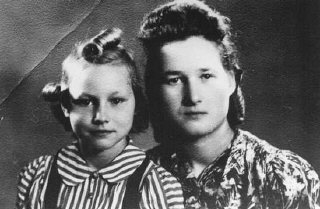 2. Stefania and Helena Podgórska
Stefania was just 16, and Helena just 6, when they started hiding 13 Jews in the attic of their house in Poland during WWII. At that point, the Catholic sisters were essentially completely on their own—their father was dead, and their mother and older brother had been sent to a forced labor camp. The Jewish family, the Diamants, had owned a grocery store where Stefania had worked, and treated her like family—she clearly felt the need to return the favor. Stefania knitted sweaters and worked in a factory to make enough money to feed all 15 of them for 2 ½ years—even though an SS officer lived next door! While Stefania worked, the young Helena took care of the family hiding in her attic. All members of the Diamant family hidden in their house survived the war (and Stefania would eventually marry Josef Diamant!)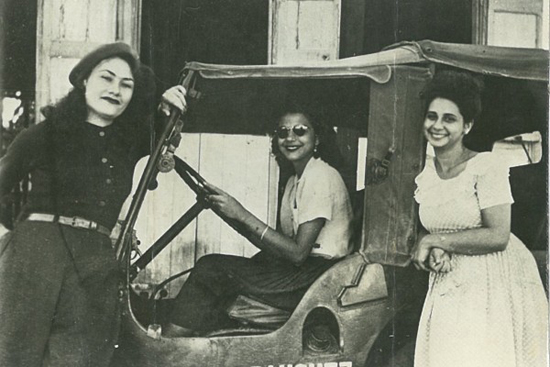 3. Patricia, Minerva, and Antonia Mirabal
Also known as Las Mariposas (or "The Butterflies"), the Mirabal sisters are national heroines in the Dominican Republic for their opposition to dictator Rafael Trujillo. The young, beautiful women became known as symbols of both popular and feminist resistance. They were killed by Trujillo in 1960, and the backlash from that decision paved the way for his own assassination (at the hand of his associates) six months later. The sisters are immortalized in poems, songs, and books, including in Julia Alvarez's 1994 novel In the Time of the Butterflies.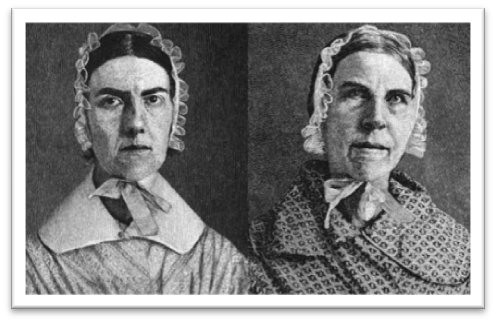 4. Angelina and Sarah Grimké
Angelina and Sarah, some of the first women to publicly act in American social reform movements, turned their backs on their wealthy, slave-owning family in Charleston in the 18th century, moved North, and became Quakers, women's rights activists, and abolitionists. They were frequently criticized, but it did not stop them from passionately persisting. Angelina's Appeal to the Christian Women of the South drew parallels between women's rights and abolitionism, and Sarah and her husband Theodore Weld wrote American Slavery As It Is: Testimony of a Thousand Witnesses, shaking the public's understanding of slavery. Not only did they advocate for the banning of slavery, they actively urged racial acceptance—which was something many other abolitionists did not support. In 1838, they became the first women to address the Massachusetts state legislature, causing a massive scandal—but also inspiring young women to follow their lead. Eventually, they convinced thousands of women in New England to join the abolitionist movement. They never stopped challenging expectations and fighting for rights—in their final years, they even tried to vote in the 1870 election, even though women would not receive the right to vote for another 50 years.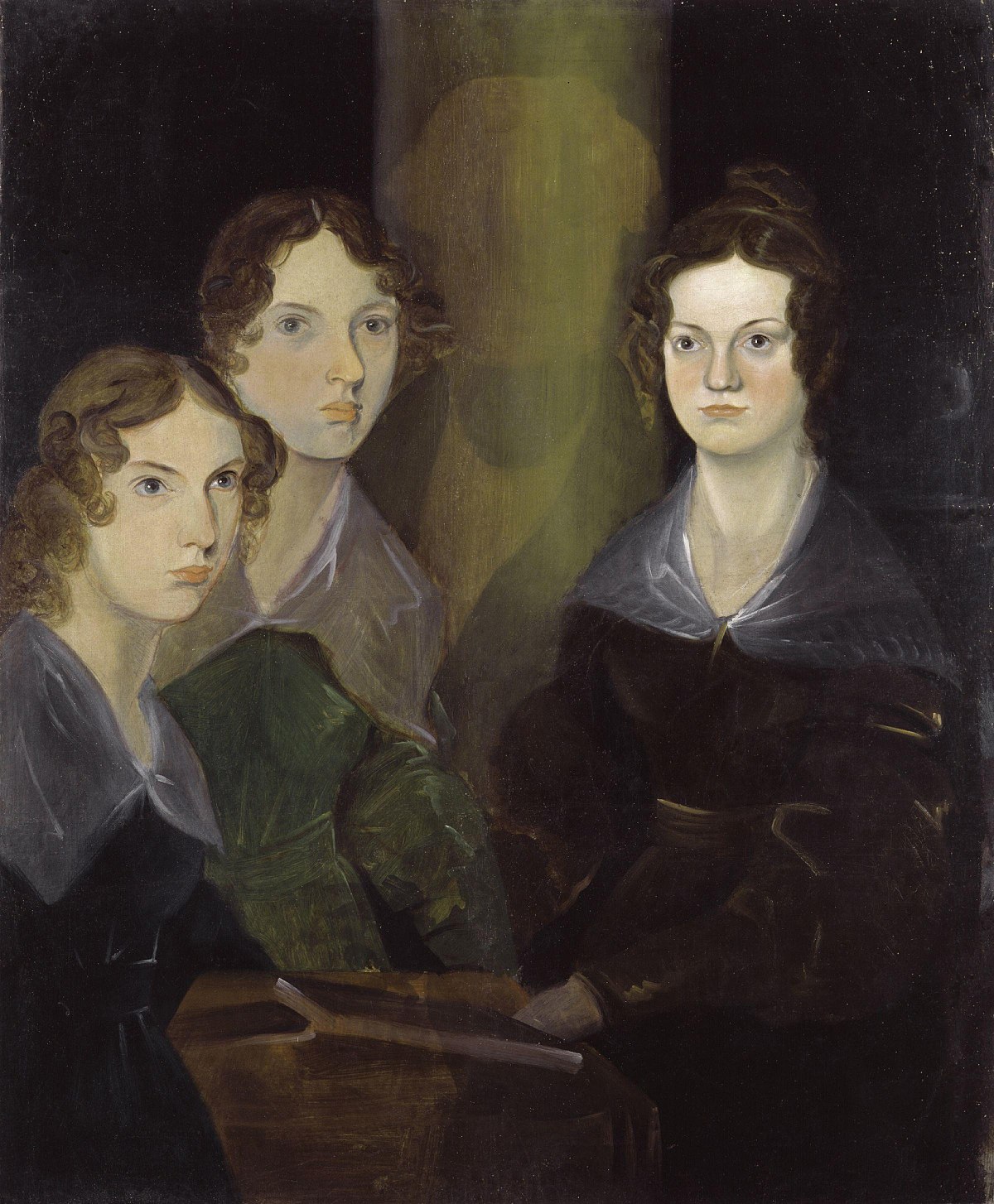 5. Charlotte, Emily, and Anne Bronte
The Bronte sisters lives were as tragic and dramatic as their famous novels. Publishing under male pseudonyms, these brilliant women immediately attracted attention for their passion and originality. Charlotte's Jane Eyre was the first novel to know success, followed by Emily's Wuthering Heights and Anne's The Tenant of Wildfell Hall. They also wrote poems and other novels.The three sisters and their brother Branwell were exceptionally close due to the deaths of their mother and two older sisters and the isolation in which they were raised. All four of them died tragically young, but they still made a huge impression on the literature world and the minds of centuries of readers.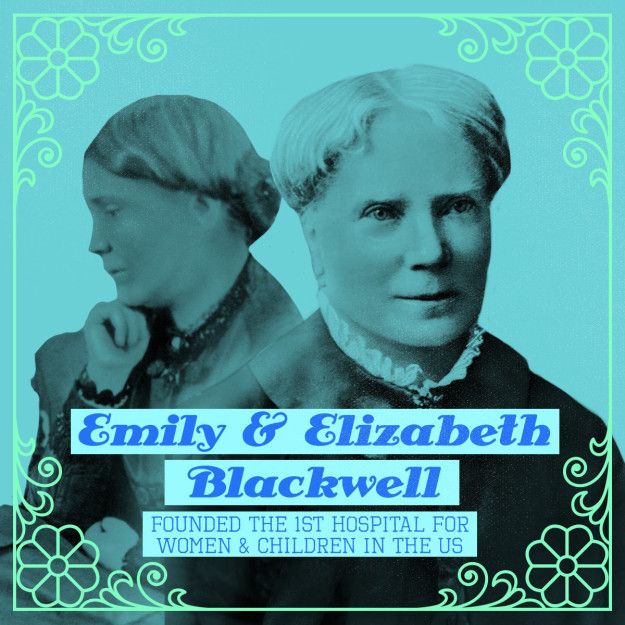 6. Emily and Elizabeth Blackwell
Emily and Elizabeth Blackwell completely changed the face of medicine in America. Elizabeth was the first woman to receive a medical degree in the US, and her sister Emily followed in her steps (after being rejected by 11 medical schools because of her gender). Together with Marie Zakrzewska, they founded the New York Infirmary for Women and Children in 1857—the first hospital in the United States to be run by women, as well as the first American hospital specifically dedicated to serving women and children.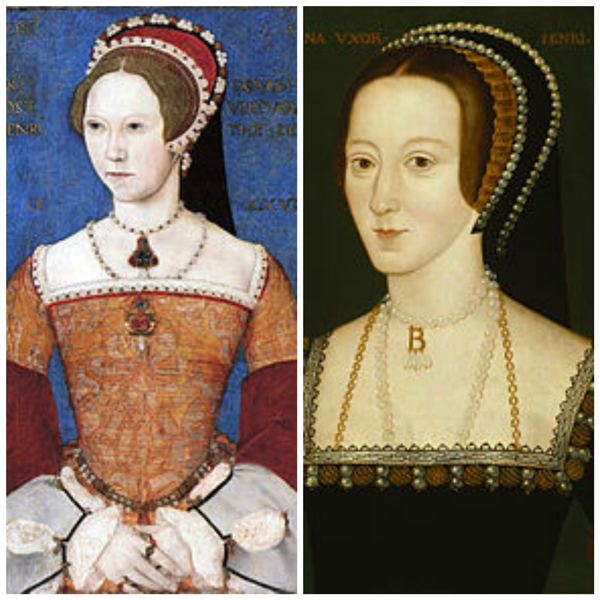 7. Mary and Elizabeth Tudor
An incredibly fraught and complicated relationship defined the lives of these two sisters, but I have always found them incredibly fascinating. Mary, the eldest, took the throne in a coup after being removed from the line of succession by her very young half-brother King Edward. She was initially very popular, but was quickly loathed and feared for her harsh suppression of Protestantism—earning her the nickname "Bloody Mary." During this period, she even locked Elizabeth up in the Tower of London for more than a year. But Mary died without an heir, and Elizabeth would go on to become one of the greatest rulers in world history, leading England from a half-failed state to a global superpower. Despite their mistrust and suspicion of each other during their lives, they share a grave in Westminster Abbey.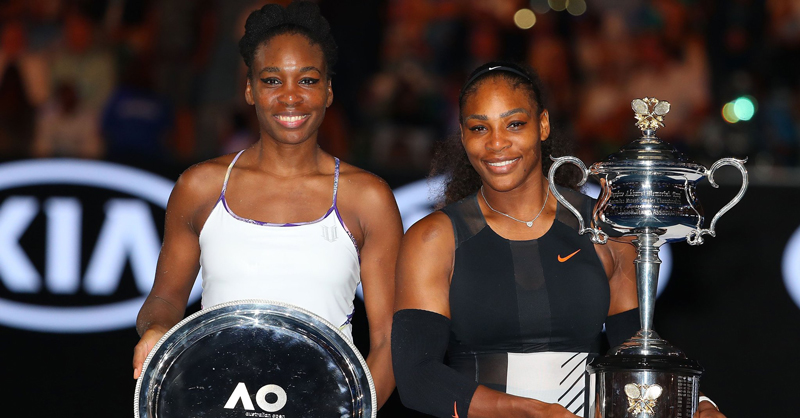 8. Serena and Venus Williams
They might still be young and very much alive, but you cannot deny that Serena and Venus Williams have already made history as two of the greatest tennis players of all time. Despite their professional rivalry, they have stayed very close over the years. The recent increase in African American and Hispanic participation in tennis is often attributed to their leadership and talents.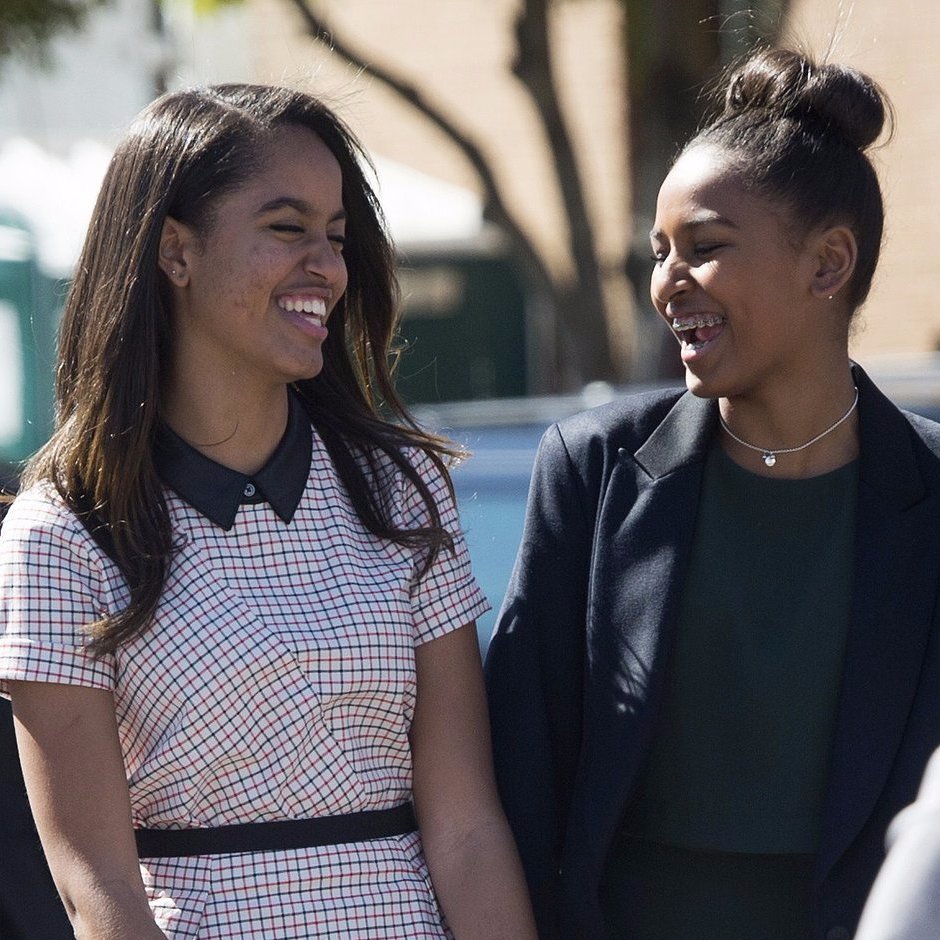 9. Sasha and Malia Obama
These young women are the future. They are poised, articulate, brilliant, and it was an absolute joy to watch them grow up in the White House. I can't wait to see what they do as adults.