Laura's Blog

Guest Blog from Moxii
January 21, 2018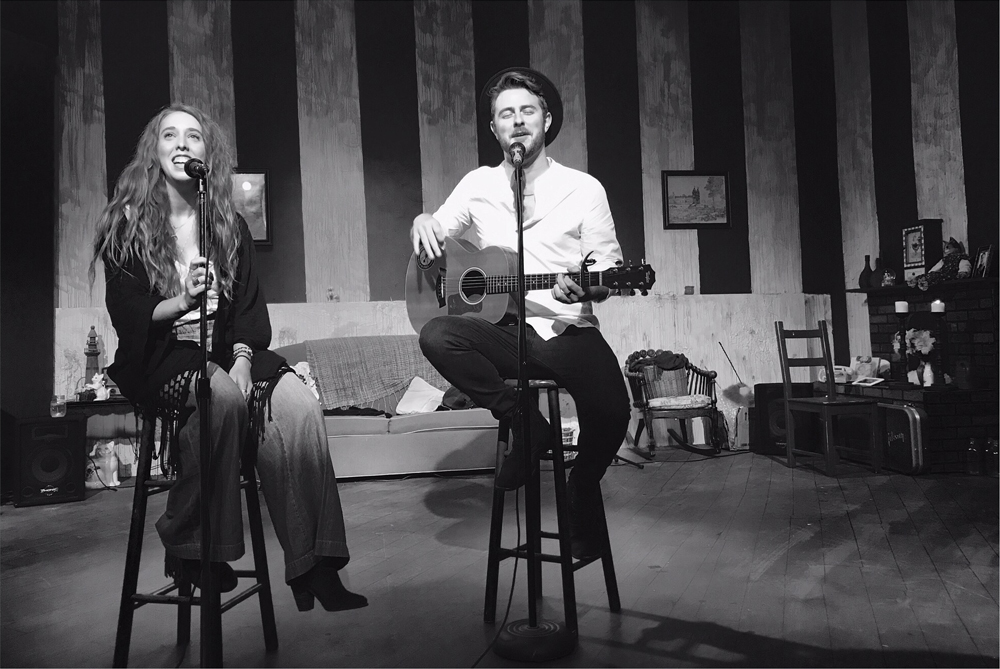 I am such an admirer of Angelica's patriotic idealism and eloquence, both in the Lin-Manuel Miranda's brilliant musical and in her real-life letters to Hamilton, Thomas Jefferson, and her father, that I couldn't help but be perplexed by her falling in love with an English nobleman of questionable reputation and behavior. But once I knew more of her youth—how she had spent much of it in the sophistication of New York City, often as a guest of the royal governor who was a family friend—I could understand her attraction to him more. She'd cut her intellectual teeth on NYC's theatre, balls, newspapers, and political pamphlets. Once the war broke out and NYC fell to British occupation requiring Angelica to retreat to Albany, she must have been frustrated in her far less cultured hometown. When John Barker Church (then using the alias John Carter) entered the Schuylers' lives, he brought the air and art of London with him—something Angelica was starved for undoubtedly.
I've often found that music of an era best drops us into the heartbeat of its people. The Beggar's Opera was a very popular, slightly scandalous "musical" of the time. Presenting Carter singing to Angelica and she answering in the love song, "Over the Hills and Far Away," provides a palpable scene of their courtship.
Nothing is better than hearing the song for yourself, however. Through my adult children who are accomplished theatre/film professionals, I have been honored to meet and befriend many truly exquisite performing artists who make up their circle. I asked Michaela Kahan—who also read and commented on the manuscript and did voiceovers for the book trailer—to perform her own take on "Over the Hills" (and two other songs) with her musical partner Kristian Maxwell-Mcgeever.
You are in for a real treat! Below is Michaela's guest blog and video performance with Kristian. Enjoy!
Like many Hamilton fans, "The Room Where It Happens" is one of my favorites! So when L.M. Elliott asked my music partner and me to work on the music aspect of this book, you can imagine we were absolutely ecstatic. As a close friend of the author, I've had the privilege of following this book from its conception, and every chapter had me reeling and ready for the next!
I quickly fell in love with the world Peggy lived in, and the ballroom scenes Laura included in the narrative in particular were standouts to me. The descriptions of the dances, the way the musicians were arranged, the partner selections (and what that meant to the community that was watching) down to the specific time signature's they were playing in... I was inspired, and wondered if there's any room for that in our daily life now. I always say "I wish I could have been there" and found exploring the music of the time period was the perfect way to immerse myself in Peggy's world even more. I felt like I had an extra lens, looking into this world I've never seen. I found the music to be romanticized and honest, and wanted to put my own spin on what I heard. When I asked my music partner (Kristian Maxwell McGeever of our duo MOXII) to take a look, I knew we'd find a way to make this music relatable. And I think we did!
The pieces we worked on were three totally unique excerpts from the time and setting of the book. "General Washington," where soldiers taunted and amped themselves up for battle. That reminded me of the songs athletes sing on the buses to and from games as they mentally prepare, or celebrate a win—full of adrenaline and excitement!
(Laura includes this in Chapter Ten about Morristown Ball, which took place February 23rd, 1780. See that day's upcoming blog post for more and to hear our recording from that chapter!)
"God Save America" the song they sang as they returned home shivering and in halved numbers. Kristian took the lead on that one and absolutely nailed it. The sorrowful, lonesome sounds of the defeated but stubborn patriots... that one might be my favorite! And definitely aided in my understanding of a war zone I only know from movies and brilliant novels like this one.
(Check back this Thursday, January 25th for a blog post about the Revolution's youngest fifer who sang this song for George and Martha Washington in 1780, and to hear Kristian's rendition.)
Then we shifted into the romantic, with a piece from "The Beggars Opera," which I actually blushed through the first time I heard it start to finish! We decided to add our folky flare to it, while keeping the amorous tone and lyrics highlighted. Modern music is full of language and innuendo that needs no decoding, but this song in it's own unique way left me feeling just as exposed to the romantic yearnings it was born from. I felt like I was reading someone else's love letter, and was so excited to record it for you guys here.
(Read the chapter excerpt that quotes the song here: Click to View.
And hear it used as the melodic undercurrent for the book trailer: https://www.youtube.com/watch?v=x4BF-XGXMqI )
Knowing just how honest the music was back then gave me a whole new perspective on some of the more intimate, personal moments in Peggy's story. I hope the music here does the same for you!